This is a pre-order product.
Expected date of dispatch is October 31, 2017.
Introductory price of USD 29.95 will end on October 31, 2017.


Plan your days, weeks, months and years with Discagenda Transcend. Featuring top quality materials and workmanship, this planner fits right in your handbag without unnecessary extra weight. While smart phones are great, it can never beat hand written notes decorated with beautiful paper crafts.
Dimension : Large (A5)

Width: 190mm
Height: 245mm
Fits A5 ringbound inserts
Ring Diameter: 1.4" (35mm)

Optional Beginner Refills Includes:
10 Sheets of Contacts
13 Sheets of Monthly Plan
54 Sheets of Weekly Plan
10 Sheets of List
10 Sheets of Finance
10 Sheets of Grid
Optional Dated Refills Includes:
1 Sheet of Profile
1 Sheet of Yearly Calendar

2 Sheets of Contacts
3 Sheets of Recipes

3 Sheets of Notes
3 Sheets of List
87 Sheets of Monthy and Weekly Plan

Includes free items *
Today ruler
Translucent envelope top opening
Translucent dashboard
new "Hello" 6 section dividers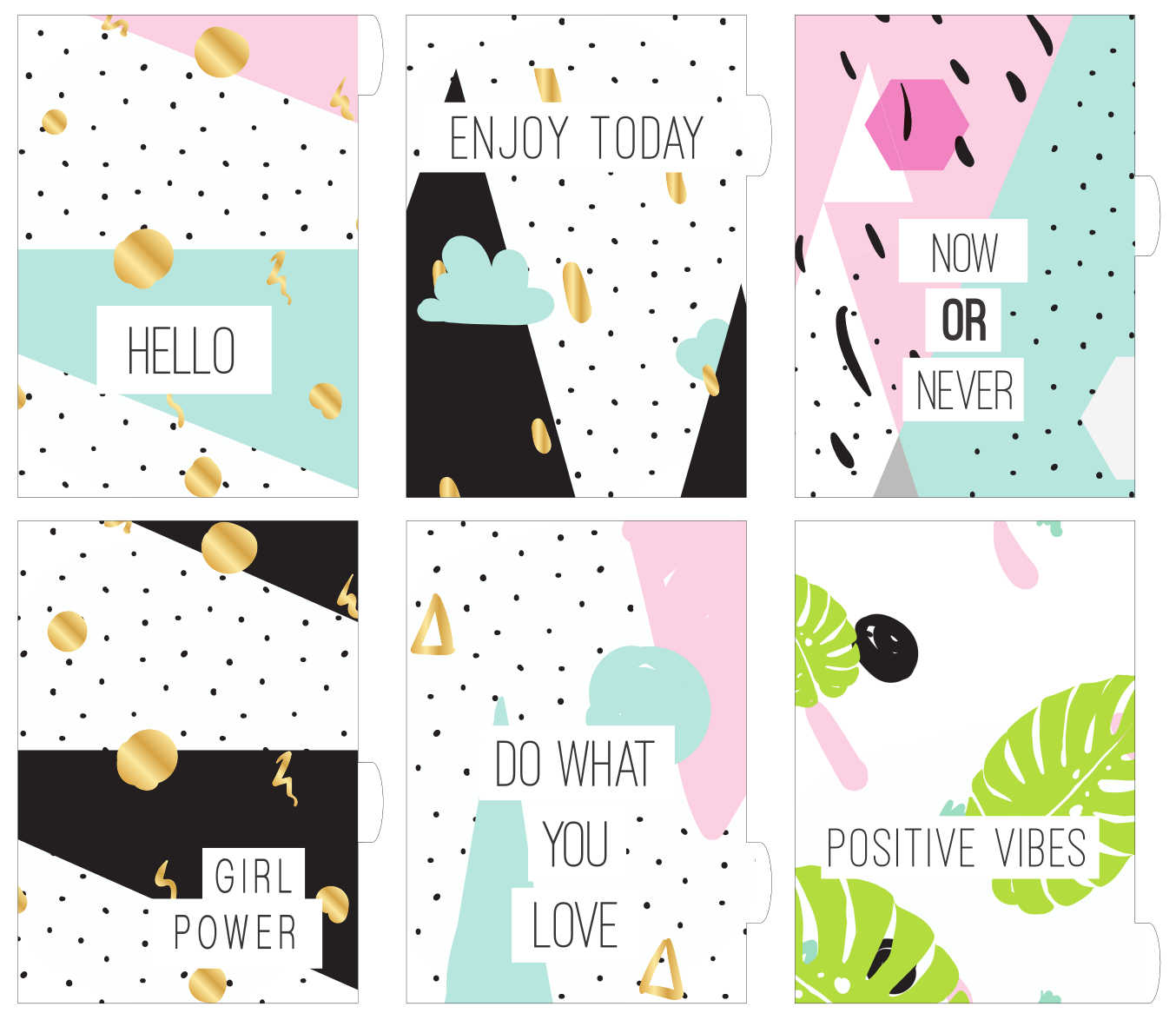 * subject to change / while stock lasts