[Minor Flaw] SERENE RINGBOUND PERSONAL AQUAMARINE
Brand: Dokibook
Product Code:

SERENE RINGBOUND PERSONAL AQUAMARINE

Availability:

In Stock
This is a discounted product with visible but inconspicuous cosmetic flaws. No refund or return is accepted for any reason after purchase.
Discagenda Serene is the series for pastel color lovers. Featuring soft textured synthetic leather, it loves to snuggle up to your cuddle.
Now available with permanent ringbound system!
Dimension : Small (Personal)

Width: 160mm
Height: 205mm
Fits personal size ringbound inserts

Optional Beginner Refills Includes:
10 Sheets of Contacts
13 Sheets of Monthly Plan
54 Sheets of Weekly Plan
10 Sheets of List
10 Sheets of Finance
10 Sheets of Grid
Includes free items *
Today ruler
Translucent envelope top opening
Translucent dashboard
new "Follow Your Heart" 6 section dividers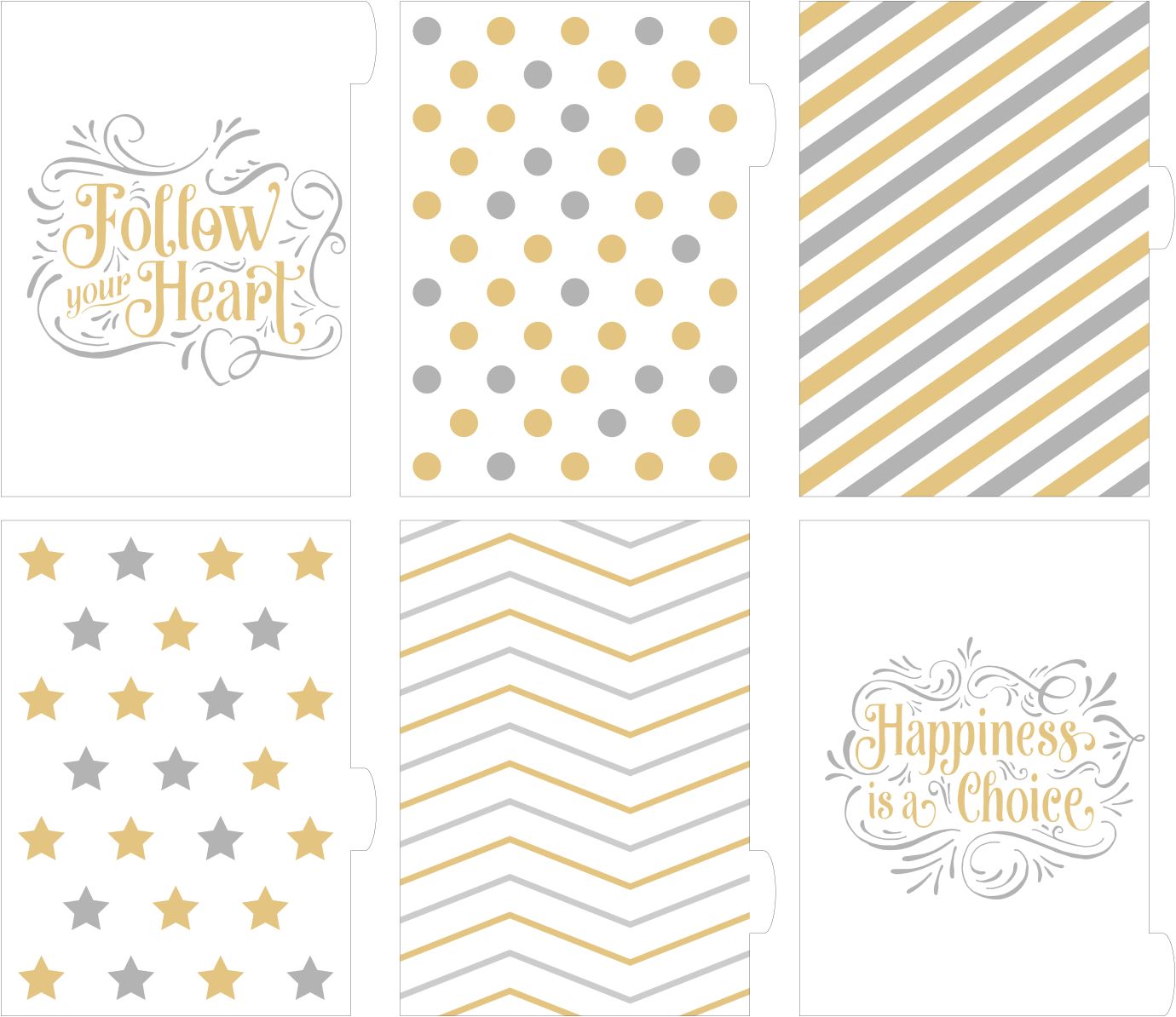 * subject to change / while stock lasts