PRAYER JOURNAL DIVIDERS BY COLDSNOWINHARVEST
Brand: Dokibook
Product Code:

PRAYER JOURNAL DIVIDERS BY COLDSNOWINHARVEST

Availability:

In Stock
2 sheets of cover and 9 section dividers for Prayer Journal. Printed on non-toxic PP plastic for extra durability.
The front and back cover dashboards: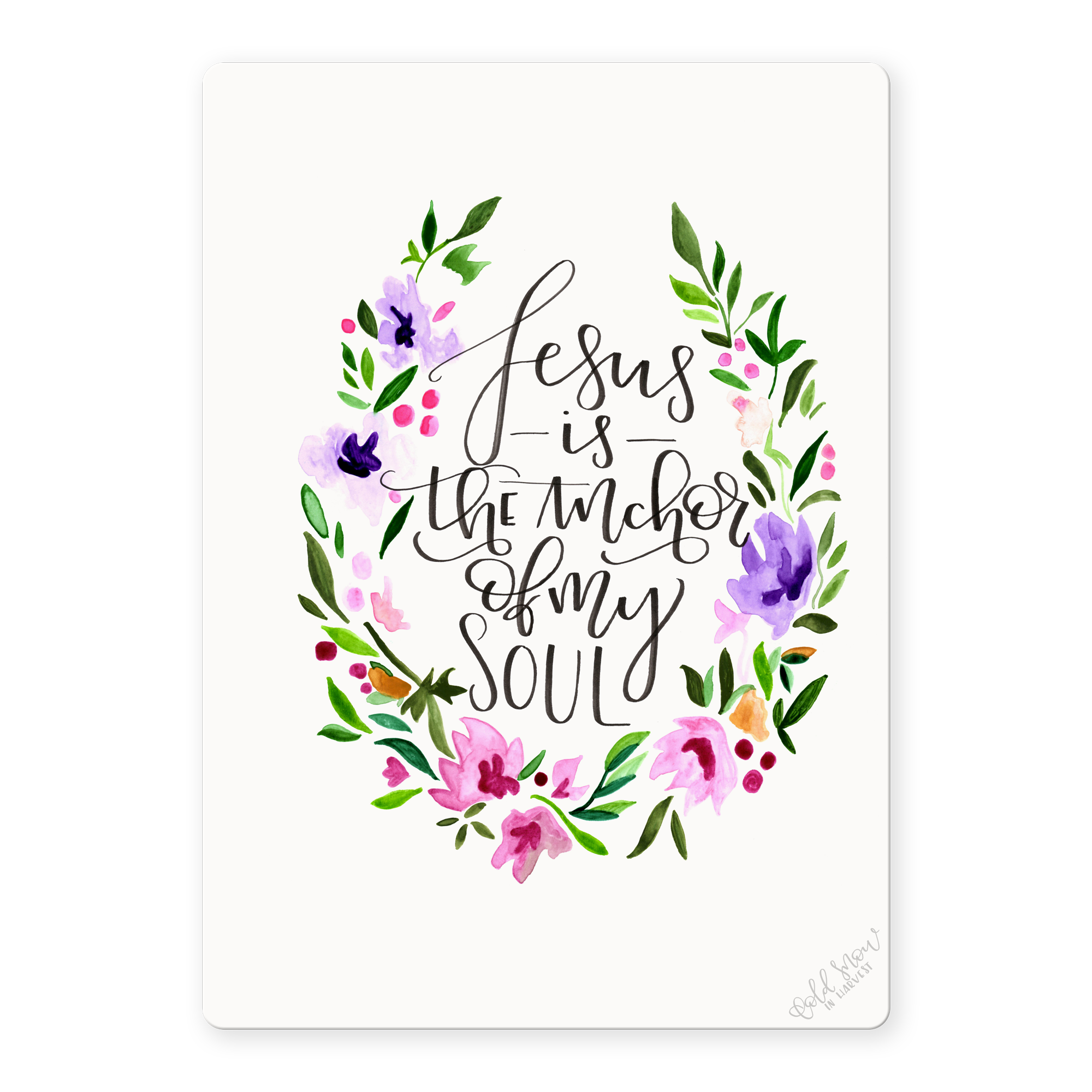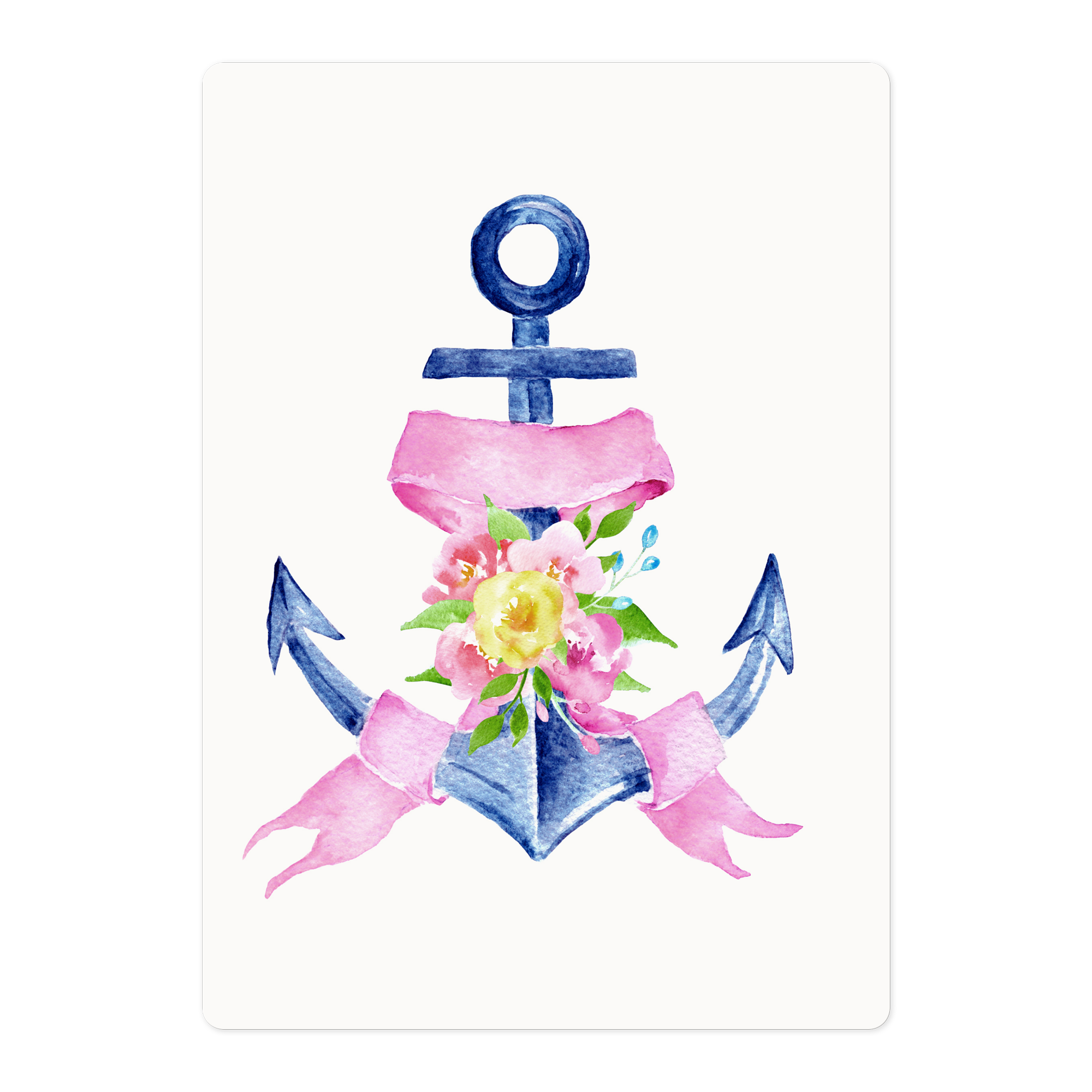 The dividers:
It is has the following sections:
P

rayers

Cast all your anxiety on Him, because He cares for you. (1 Peter 5:7)

R

eflections

Keep a close watch on yourself and on the teaching. Persist in this, for by so doing you will save both yourself and your hearers. (1 Timothy 4:16)

A

rsenal

Scriptures that help you fight against weakness or evil.

I

nsights

Praise the Lord for the wonderful little things that might have slipped away without notice.

S

tudies

Scriptures to study, movies to watch, books to read, etc.

E

ncouragements

Scriptures or quotes that give you strength.

H

ymns

Be a composer and write your own hymns! Or record your favorite ones!

I

nspirations

Write scriptures, quotes or stories that give you inspirations.


M

ercy

Be kind to one another, tenderhearted, forgiving one another, as God in Christ forgave you. (Ephesians 4:32)
It features section dividers with lettering and watercolor artwork by Susanna (@coldsnowinharvest). They are printed on non-toxic PP plastic that can last a very long time.